InXile Entertainment confirmed it will use Unreal Engine 5 for their next game design.
Wasteland 3, first-party Xbox studio game will be a next-gen RPG.
Mr. Tim Sweeney said that the technology showcased in PlayStation 5 Unreal Engine 5 demo "will be awesome" on Xbox Series X.
Fortnite developers teamed up with Sony for the unveiling of UE5, showcased live on PlayStation 5, through the Lumen in the Land of Nanite demo.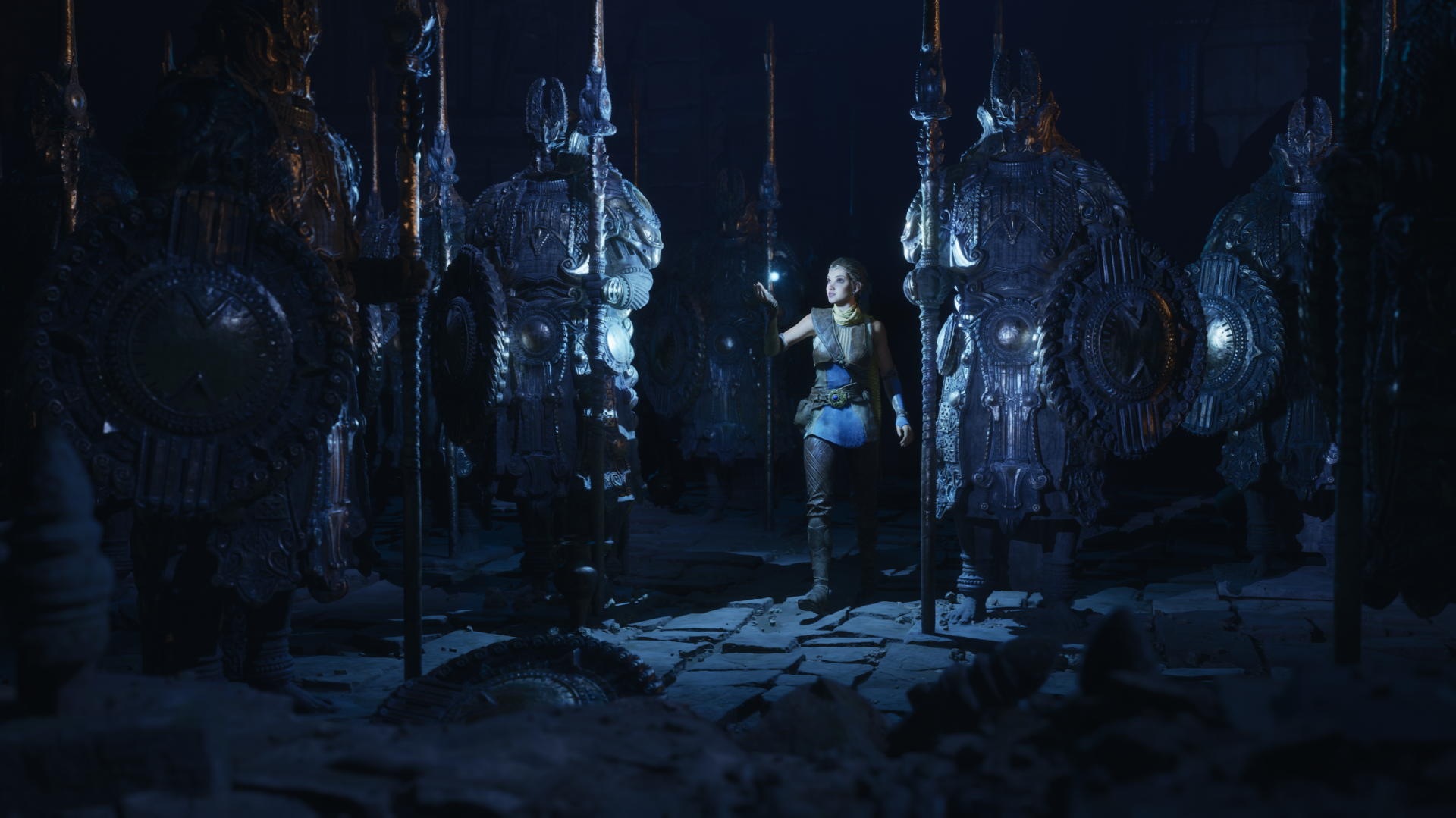 "The Unreal Engine 5 demo on PlayStation 5 was the culmination of years of discussions between Sony and Epic on future graphics and storage architectures," says Sweeney.
"The Nanite and Lumen tech powering will be fully supported on both PS5 and Xbox Series X and will be awesome on both."
Sweeney tweeted saying that Epic had no secret deal with PlayStation. And that 100% of the stuff they have been working on with Sony has now been publicly announced.
Phil Spencer, the head of Xbox congratulates Epic. He also said that Xbox Game Studios is excited to work with Unreal Engine 5.
"Incredible work by the team at Epic," says Phil Spencer. "Many of our XGS studios are using Unreal. like the team at Ninja Theory creating Hellblade II. And are excited to bring these UE5 innovations to life on Xbox Series X."
You May Like: Top 10 battle royale games in 2020