One of the best games from the past 6 years The Witcher 3: Wild Hunt is now on its lowest price on Nintendo Switch. The game is currently reduced to $39.99, which is the lowest it has ever been.
The Witcher 3 has been featured on excellent giveaways and discounts. Recently, it had its 5th Anniversary, on which the game was discounted on upto 85% across all platforms. Apart from that, it is currently available for free on GOG Store.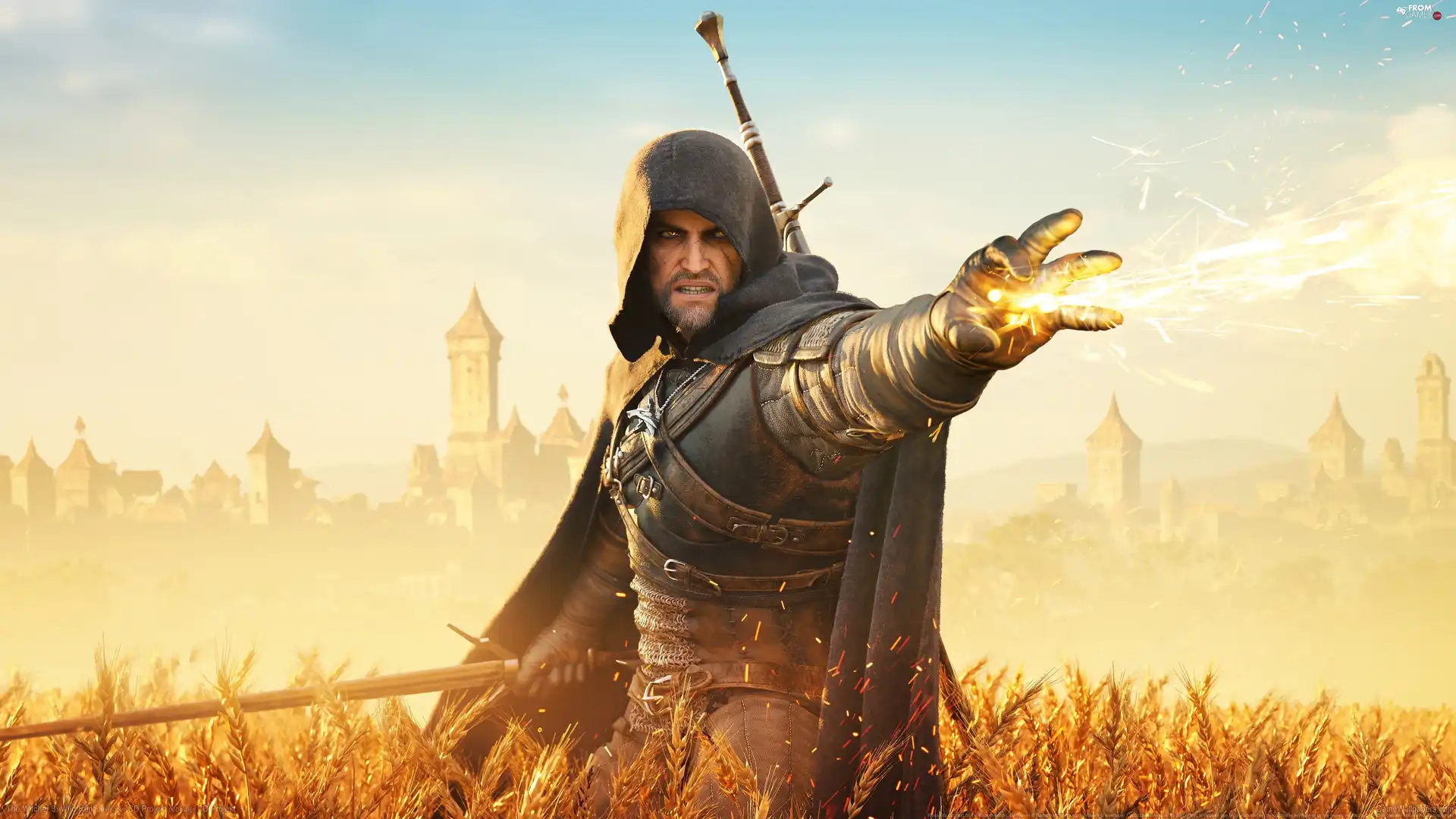 Further, The Witcher 3 was released for the switch last year. Many people doubted that Witcher 3 would even run on the Console. However, to everyone's surprise, Nintendo Switch did well, and so was the accomplishment of CD Projekt.
Humble Bundle pledges $1 Million Fund For Black Developers in Games Industry.
The good thing about this discount is that, it featured the Complete Edition of The Witcher 3: Wild Hunt. The Complete Edition offers all the DLC's, and has some enhanced stuff inside it. Additionally, this deal is available on Amazon and it features 4.8 out of 5 stars from 1839 Reviews.
The package will also come with a collector's box, so you will get a Note from CD Projekt Red, Two Witcer Sickers, and a well written 16 page guide about the game. Lastly, you will also get a game case with an actual game cartidge, for Physical Option.
Nintendo is taking Switch Hack resellers to Court
Anyone who is unfamiliar, The Witcher 3 takes 28GB of Space on Nintendo Space. Make sure, yo have an SD Card installed, else you are going to waste $40.