Yesterday, Sony announced it's upcoming Last of Us Part 2 PS4 Pro Console. The Console will be in limited numbers, and their pre-orders have started already. Moreover, the limited PS4 Pro features encrypted Ellie's tattoo. Along with that, it'll come with similar themed DualShock 4 Controller, Last of Us Part 2 Physical copy, and extra contents that can be redeemed digitally.
Similar Articles: Mafia: Trilogy listing is live on PS4 Store for $60
So should you purchase The Last of Us 2 PS4 Pro? Well, I can't say if you liked the design or not. I certainly found nothing special in it. I've seen a lot of Last of Us Part 2 fans saying that this has mediocre looks. Some people even went on to say that Xbox did a better job with its Cyberpunk 2077 Themed Console. Well, how good the console looks will vary from person to person, so I'm not going to judge on that. However, there are two more factors, you should consider before pre-ordering the Last of Us Part 2 Limited Console.
PS5 is around the corner at similar price.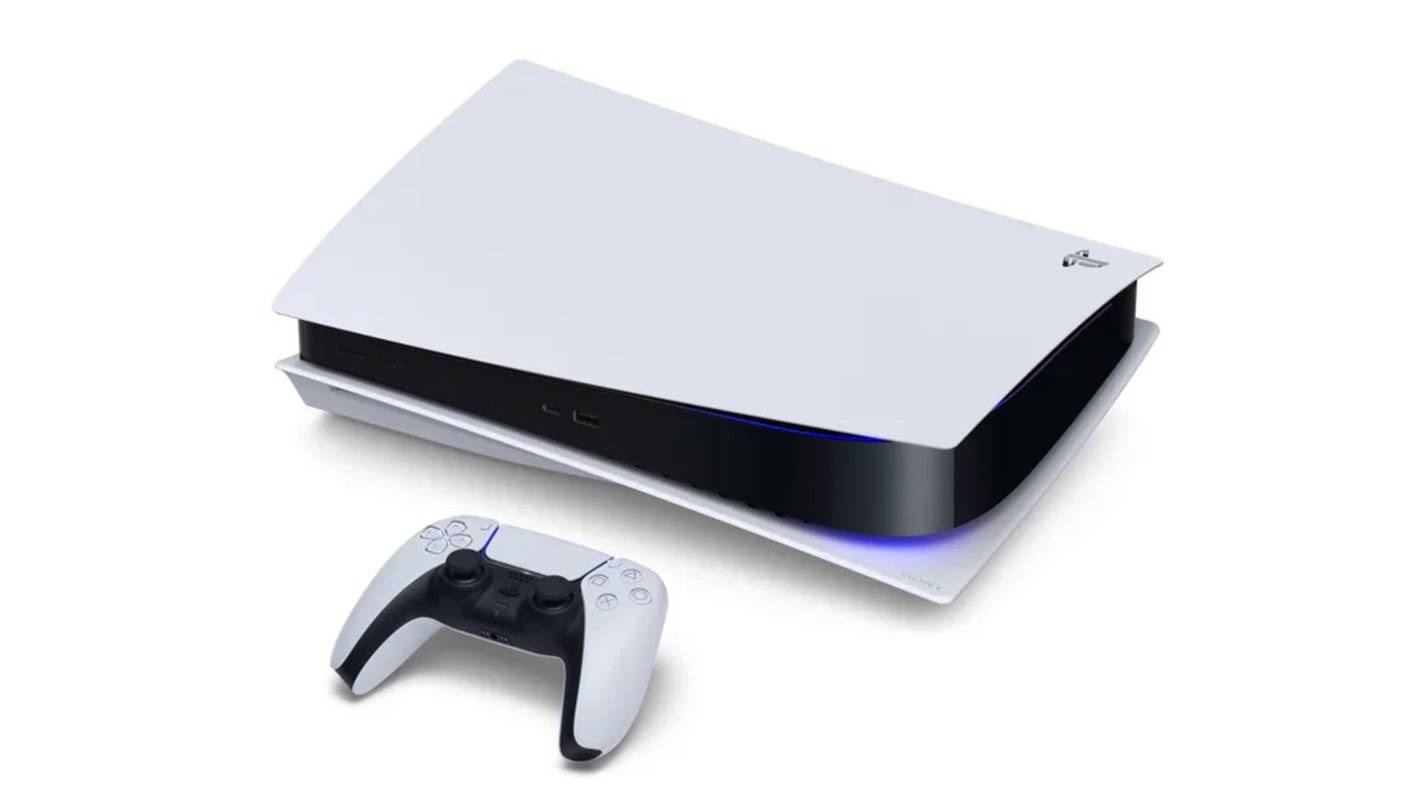 We all know PS5 will be released in the coming months. Most importantly, it'll have better hardware, hence better performance and future support. The Console is also reported to be priced at $470 which is just $70 more than The Last of Us 2 PS4 Pro. I don't mean to say PS4 Pro is outdated, however, if you have the chance to get futuristic hardware, with better performance, and latest titles.
I think I'll definitely go with the PS5 because sooner or later PS5 will also have The Last of Us Part 2 game. Along with that, I'll prefer spending $70 more, and stick to the latest hardware than purchasing a 4-year-old console. Lastly, Sony played the Ghost of Tsushima card very well. They have given people a reason to purchase the PS4, because who would like to miss Ghost of Tsushima?
Last of Us Part 2, will it be any good?
The first Last of Us game was excellent, in fact, one of my all-time favorite games. However, I am not entirely confident with pre-ordering Last of Us Part 2. The game has had so many controversies after the leaks. I read some of the articles, that mentioned the disappointing plot of Last of Us Part 2.
Moreover, I could certainly trust Naughty Dog, as they have repetitively said that their game will be worth it. Naughty Dog was disappointed with the leaks, and that it is understandable. They worked years to develop a game, and later just to find out that there are spoilers all over the Internet.
Looking at some incredible Last of Us Fans getting disappointed about the upcoming game. I'd rather prefer seeing it released, see player's reviews, and then consider buying it. I won't risk $60 and my precious time for a game that is full of controversies.
If you really trust Naughty Dog, and according to them the game will be "worth it". Well, then you should definitely go with The Last of Us Part 2 pre-order. Moreover, I still can't find reasons, why would someone pre-order a Last of Us Part 2 PS4 Pro Console, just months before PS5 will be released. The Last of Us Part 2 itself is full of controversies and unlike Ghost of Tsushima which has inspired fans with its breathtaking gameplay. I can't find any evidence that suggests Last of Us Part 2 will be really worth it.
Lastly, this is my opinion about the upcoming Last of Us Part 2 Limited Console. Tell me what you think!