PS5 was just announced moments ago, and people on Social Media have shared their opinion regarding its looks. At first glance, the PS5 looks like an enhanced version of Xbox 360. If we compare Xbox 360 sideways to the PlayStation 5, we can see that there isn't a lot of difference, except for a much slim design. Obviously, PS5 will have five times the better specs, and overall hardware. However, when it comes to looks, they look very similar.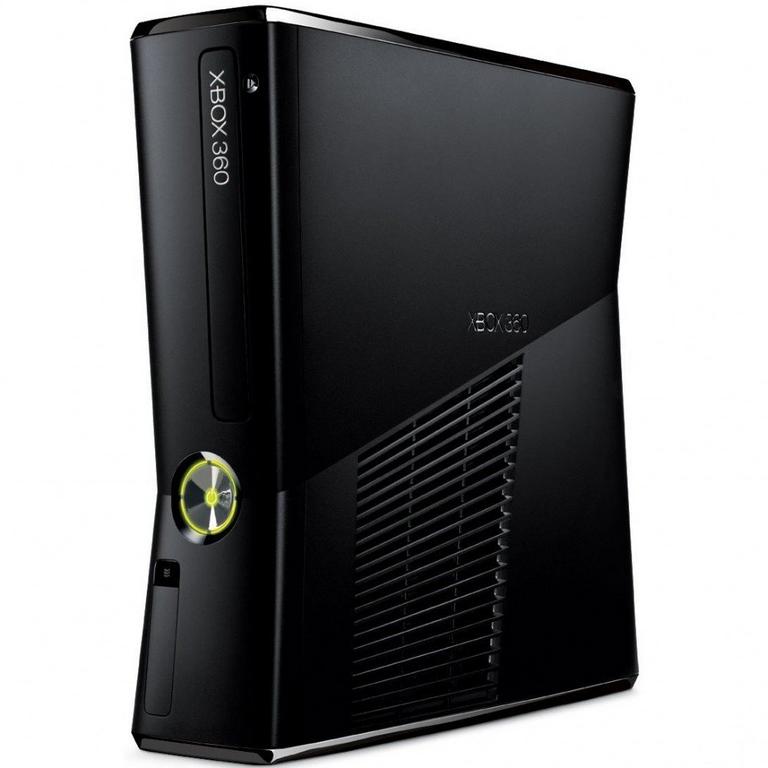 PS5 also looks a little similar to the Alienware Computers. Well, Alienware always tries its best to make a PC in the shape of Console. Here is a picture of Xbox 360, and Alienware together.
Xbox 360 was a fascinating console, perhaps one of the all-time great consoles. The console's slim shape at first glance looked like it was built to stand vertically only. However, the curve on one side, and plain on other, allowed it to lay. We already know PS5 will have a flat stand that will allow it to lay in Horizontal Position like the Xbox 360.
The Alienware Aurora Gaming PC looks stunning, and in terms of looks. It might be a competitor to PlayStation 5. Not to mention, these devices are significantly expensive than all consoles.
Alienware PC's are oriented for extreme gaming at LANs or ESports Events. They are also very popular at Expensive Gaming Cafes.
Similar Reads: Tim Sweeney says Unreal Engine 5 will be supported by both PS5 and Xbox Series X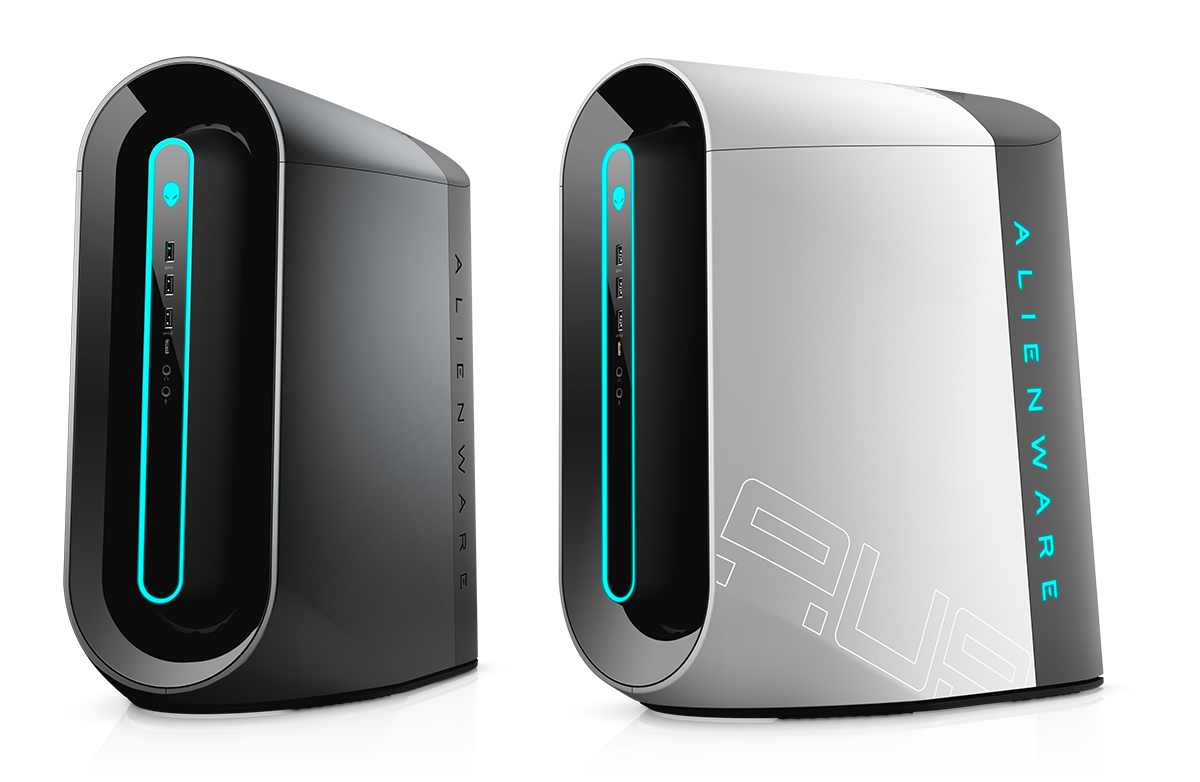 PlayStation 5
The PlayStation 5 will come in two variants, as indicated by the footage. The base version is being described as normal PlayStation 5. Meanwhile, the enhanced version will be called Digital Edition. The base Model will have a disc drive, and the digital version won't have a disc drive, hence called Digital.
Similar Reads: $3500 Extreme Gaming PC Build