We recently heard about the leaks surrounding next free games on Epic Games Store. The upcoming free games on Epic Games Store included Ark Survival Evolved, Borderlands The Handsome Collection, and Civilization VI.
GTA V has shipped 130 Million Units, while RD2 sits at 31 Million
Well those leaks turned out to be right, because accordingly to the dates suggested. Civilization VI is now free on Epic Games Store for a limited time. The game will return back to its original price on 5/28/2020, thus be quick.
About Civilization VI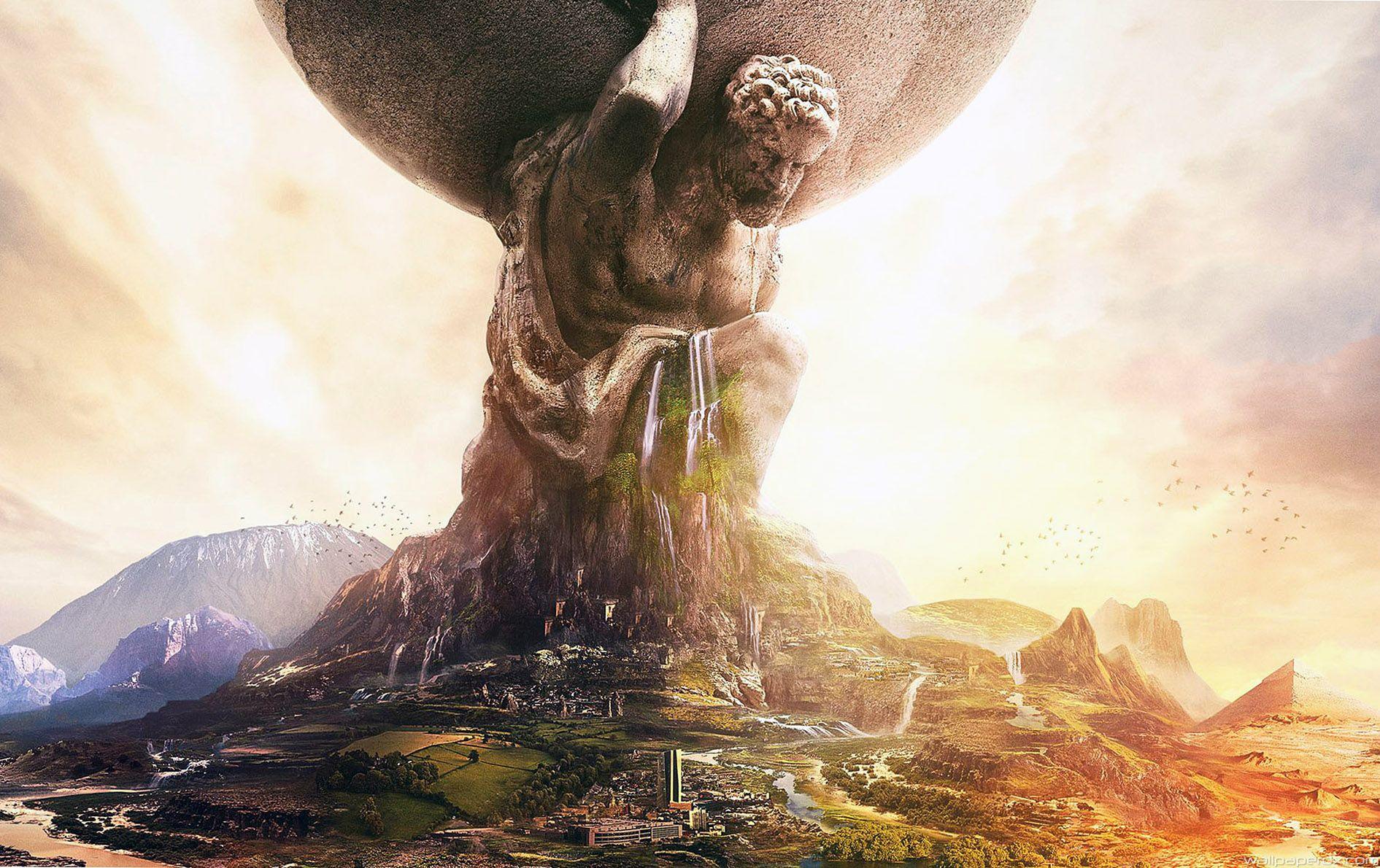 Civilization VI offers new ways to interact with your world, expand your empire across the map, advance your culture, and compete against history's greatest leaders to build a civilization that will stand the test of time.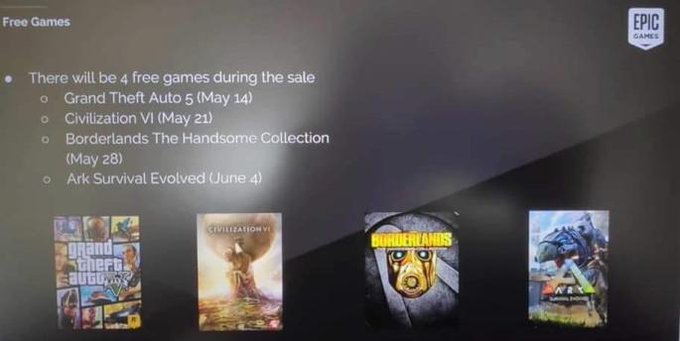 Epic Games just got off with giving away free copies of GTA V. The store crashed more than twice on the same day when it gave away GTA V Completely free. Moreover, after May 27, Borderlands The Handsome Collection, and on June 4 Ark Survival Evolved will be free on the store.
Lastly, Epic Games now requires two-factor authentication, before you can redeem free games. This option however is mandatory for new users only. Go here and grab Civilization VI completely free.