Recently released The Witcher Netflix show really increased the popularity of Witcher Games and CD Projekt. The game company has been on an incredible rise since 2020 has started, and it's unstoppable at the moment.
In a recent report, CD Projekt Market Valuation has now reached $8.13 Billion. This means that they are now the most valuable gaming company in Europe because Ubisoft is valued at $8.12 Billion. Moreover, this is a huge increase, considering CD Projekt valuation was just $6.8 in December 2019.
The company had a 21,000% increase in their stocks, and it was the highest increase in the stocks since the Stoxx Europe 600 Index. Moreover, CD Projekt just has a couple of games, so where is the money coming from?
Similar Reads: Witcher Games are up to 85% off across all platforms
Well, CD Projekt Red is selling a lot of books. After the popularity of Netflix Show, the Company sold more than 500,000 books in the US Alone. Apart from that, they have managed to get a significant increase in Witcher game sales in the past few months. Various reports published from Steam indicated the massive increase in Witcher Games. The recent report indicated that Witcher Games had seen a 554% increase in their sales. Witcher 3 which recently had its 5th anniversary, sold $30 Million Copies. The game also made a debut to Switch.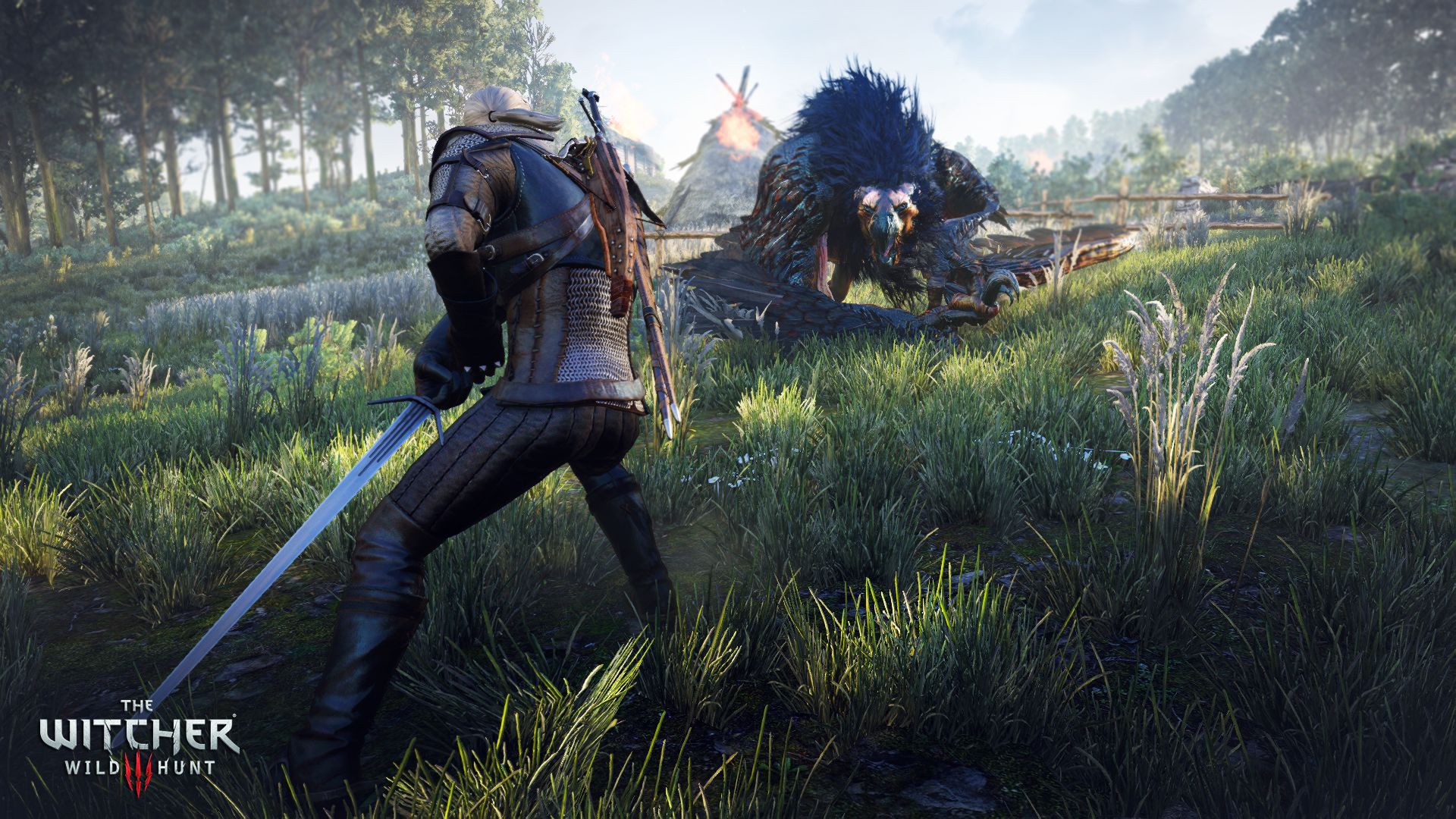 People might argue that Cyberpunk 2077 is the main reason behind the recent popularity of CD Projekt. However, it'll be really hard to underrate the contributions done by The Witcher Netflix Show. All credits to Henry Cavil and Netflix for putting up such a good show.
Similar Articles: Think Twice Before Pre-Ordering The Last of Us Part 2 PS4 Console
Moreover, CD Projekt Red is the most valuable Gaming Company in Europe Only. If you compare it to the likes of American companies like Take-Two, the parent company of Rockstar. Take-Two is valued at $16.13 Billion. Similarly, EA is valued at a whopping $34.34 Billion. Most of the American companies are way ahead of CD Projekt. In my opinion, CD Projekt has done an incredible job, and perfected the "quality over quantity standards".
CD Projekt is currently focused on Cyberpunk 2077, and afterward, it'll be the game's multiplayer. However, they have indicated that a new Witcher game is in consideration.